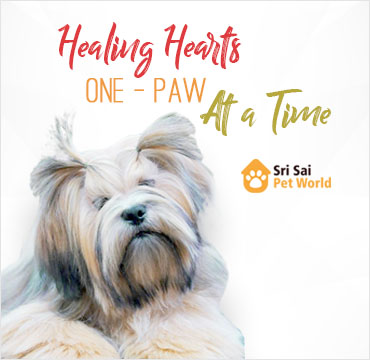 Sri Sai Pet World aims to be India's most trusted place for pets and pet products. Dedicating to the passion with pets, we are presently serving with a pet store in Chandigarh & one in Jalandhar. We understand your relationship with your pet and we are committed to providing the best possible service for you and your pet. Wishing you to give us the pleasure of delivering you and your pet the best service which you can ever think of.
We want to give you each benefit from our experience. We want to save your time to select a pet and pet products with our website.
The Team
We provide beautiful pets and pet products.